Sustainable
Energy

Policy

Hub
Supportive policies and regulations are essential to the energy transition and achieving universal energy access. The Sustainable Energy Policy Hub guides policymaking by providing best-in-class policy guidelines, reports, tools, and templates from countries across the globe.
The hub also includes a digital library of relevant resources developed and validated by leading organizations and experts in the energy field. These include tools for integrated energy planning, standards for clean cookstoves, building codes, and more.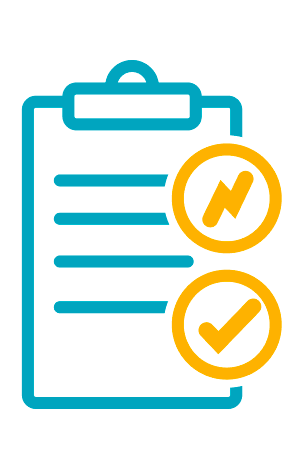 The Sustainable Energy Policy Hub explains the decision-making process for establishing sound energy policy and regulatory frameworks – it currently covers the areas of electricity access, clean cooking, energy efficiency and sustainable cooling.
By following our decision-making process, you will gain tailored access to resources matching your needs and interests. Start your journey now by clicking the button below.